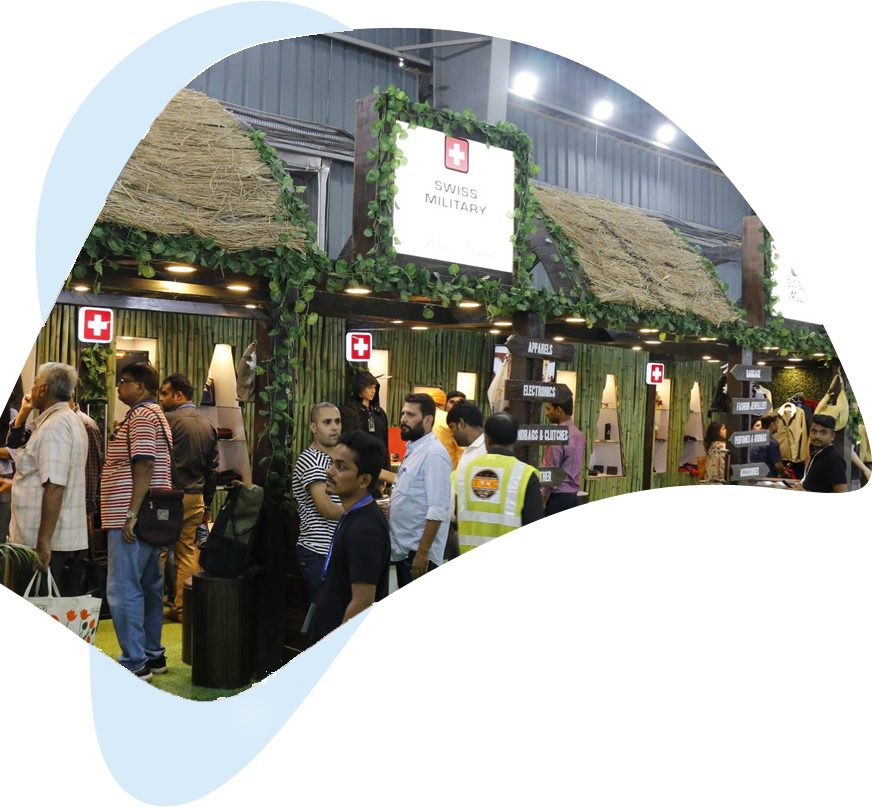 Introduction Trade Shows Pvt. Ltd.
Planning a career with us?
We at Introductions always value the people having an "i can do it " attitude, then you can always find a place with us.
Why Join Us?
We are looking out for talented people who can take up the the challenge for delivering results and making sure that every event is a grand success.
What can you do?
We have various opportunities available and you can surely fit in one.